As part of our continued support for NuCypher, Stake Capital is happy to announce we will be releasing our NU staking dashboard in the next few weeks (during the September WorkLock escrow period).
Earlier this year we participated in the "Come and Stake it" incentivized node operation testnet competition, helping to strengthen the underlying software for the WorkLock and subsequent Mainnet for NuCypher.
NuCypher is the privacy layer to the decentralised internet: an innovative cryptographic network for privacy-preserving applications, which enables disintermediated support for a number of key cryptographic functions, including secrets management, dynamic access control over sensitive data, and secure computation.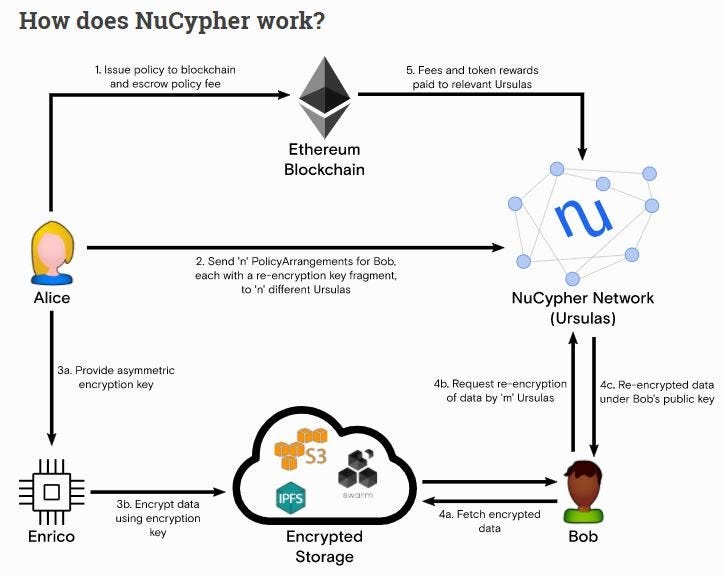 From October, we will be offering white-label individual NuCypher Worker node-operations on the NuCypher Mainnet.
From September 1st, we will also be supporting the NuCypher WorkLock escrow period.
We will include an easy to use NU delegation interface, enabling Stake Capital delegators to easily participate in the WorkLock.
We are also developing a unique NU token pool where delegators can stake their NU tokens without the need for individual nodes.
The WorkLock is a novel node distribution mechanism that allows participants to temporarily stake ETH in order to receive NU, for the exclusive purpose of running a NuCypher network node.
WorkLock ETH delegators will together capture 22.5% of the initial NU token supply, and all delegators are guaranteed to get a minimum stake of 15,000 NU.
The remaining NU will be distributed pro-rata across the contributors who made more than the minimum contribution.
Further information and hypothetical staking scenarios can be found here, and more information about Stake Capital's support for NuCypher can be found here.
To learn more about NuCypher, please take a look at their website and follow them on Twitter to keep up with the latest developments.